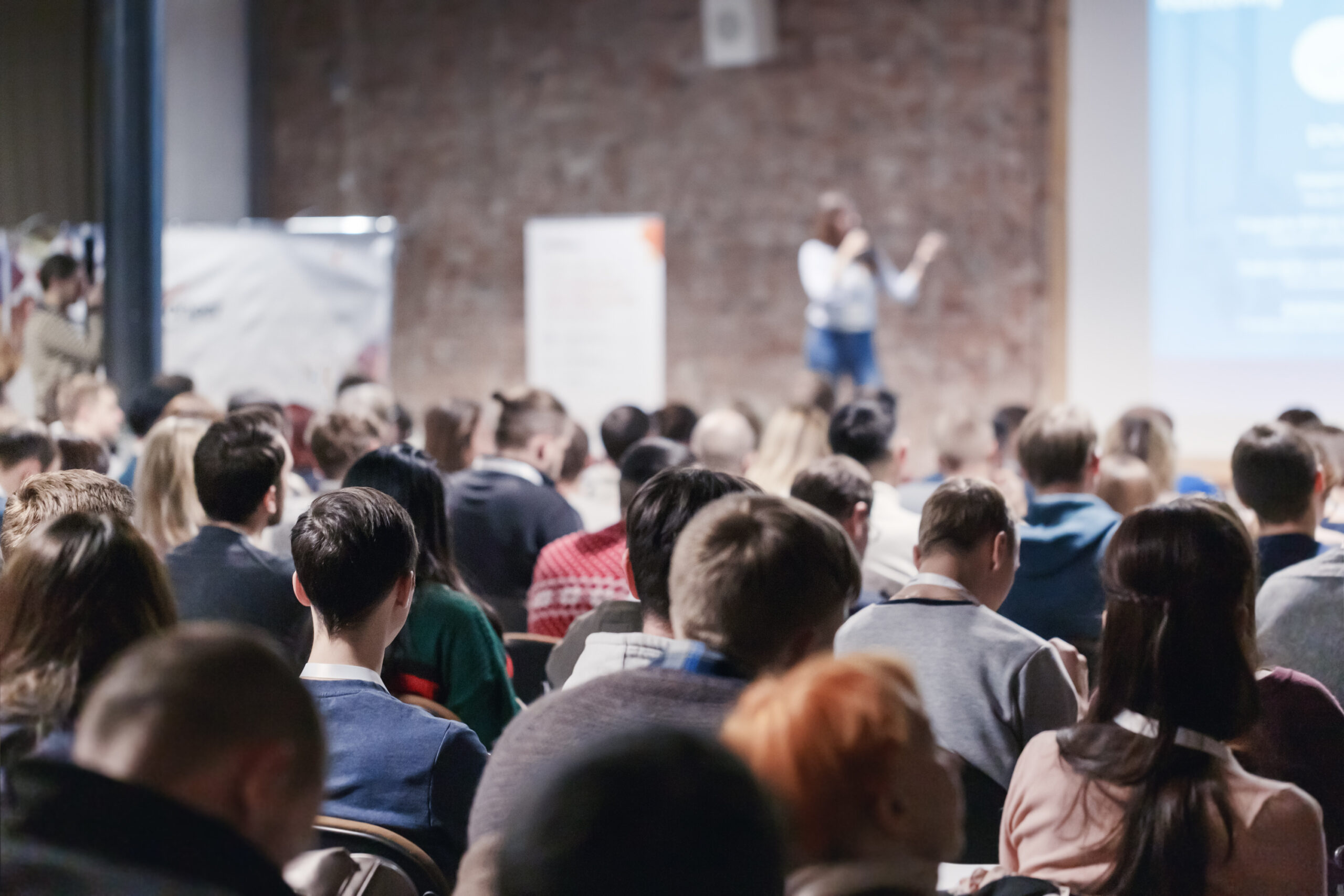 We are both international speakers with an educational and teaching background and are comfortable and experienced in any teaching and learning situation from small groups to large audiences. 
We welcome requests from any type of delegation from professionals requiring continuing education presentations to interested groups requiring a workshops and practical training. 
We can be creative in our design and welcome any request.
Tim is based in Rutland, UK and Trisha in Arizona, USA and we are both used to traveling long distances. 
Please don't hesitate to get in touch by your preferred method on our contact page.
©Copyright 2022 - LipZip - All rights reserved